Drones and heat-seeking technology are being used in the search for missing four-year-old Shayla Phillips who vanished from the yard of her
Tasmanian
home three days ago.
Concerns for Shayla's wellbeing intensified as temperatures plunged to 12C overnight, but Assistant Commissioner of Operations Jonathan Higgins said police were hoping for a positive outcome for her family as resources from Tasmania and Victoria were pooled.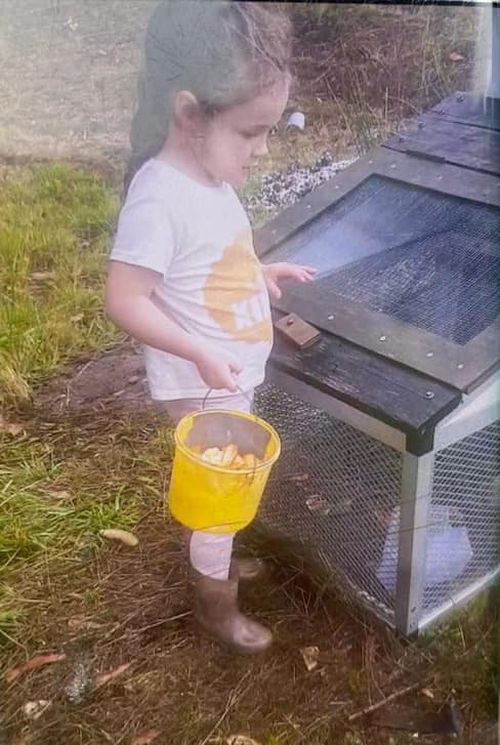 "Tasmania Police are doing everything we possibly can to bring little Shayla back safely to her mum and we will continue that," Mr Higgins said.
"We need to be positive that there will be a good outcome but we will continually reassess and take advice from the medicos and other experts  but it is only a couple of days in, the weather has been quite good."
Inspector Gavin Hallett said a "fixed-wing aircraft" which has thermal imaging capabilities, as well as drones, were flown in the area until 3am this morning.
Inspector Hallet assured all resources would be poured into the search until Shayla was found.
"My objective is to search until Shayla is found safe," he said.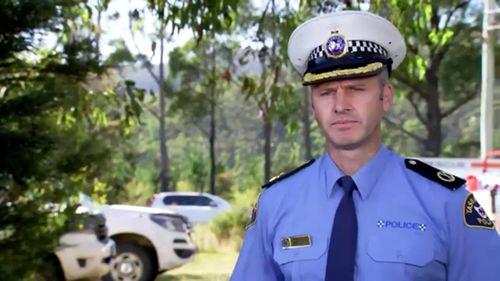 One of the dogs Shayla was playing with before her disappearance returned home soon after and the other was later found about 800 metres from where she was last seen.
Shayla was last seen wearing pink leggings, a cream top, and gumboots.
Police don't believe the disappearance is suspicious but they haven't ruled anything out, officers said yesterday.
Shayla's mother went to check on her daughter after leaving her for about 30 minutes and found she and the dogs, who Shayla "knew very well", were not there.
At that point, she looked in the house and around neighbouring properties but couldn't find the three-year-old.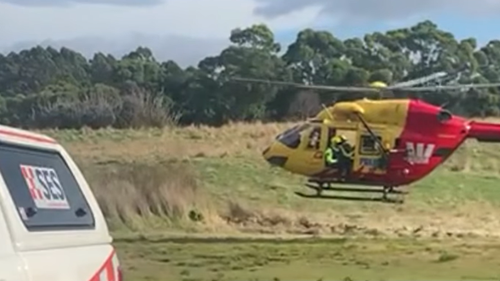 "Her mother is very stoic, very strong and positive, and is hopeful that we will find Shayla today," Inspector Gavin Hallett said yesterday.
Tasmania Police, Search and Rescue, divers, drone operators and investigators, a Westpac Rescue Helicopter, Tasmania SES, and Ambulance Tasmania have been deployed to the search zone.