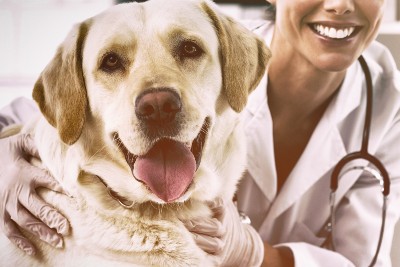 The American Animal Hospital Association (AAHA) and the American Association of Feline Practitioners (AAFP) have published recommendations to safeguard antibiotic use and prevent antimicrobial resistance.
According to a press release, overuse of antibiotics and antimicrobial resistance pose a growing threat to humans and animals. Veterinarians and staff serve as a defense against this threat with the aid of the 2022 AAFP/AAHA Antimicrobial Stewardship Guidelines.
"This effort is critical to ensure we continue to have drugs that are effective against bacterial infections," Erin Frey, coauthor and task force chair of the guidelines, said in the press release. "Bacterial pathogens will always find ways to resist antibiotics, but overuse of antibiotics or using them when it's not necessary expedites this process, ultimately leaving us with bacteria that are impervious to treatment. The result is a scenario in which we don't have the tools to treat life-threatening bacterial infections because the available antibiotics are no longer effective."
The guidelines enable veterinary teams to make "decisions that optimize patient outcomes and ensure that antibiotics are used only when necessary to treat infections." Highlights of the guidelines are: practice good preventive medicine, monitor health routinely and keep vaccinations updated; teach clients about good animal care practices and hygiene; choose other alternatives to oral antibiotics such as bathing, sprays or ointments; consider "watchful waiting" to observe whether a condition truly needs antibiotics or if patients can clear it on their own; use diagnostic testing to determine if an infection is bacterial and would respond to antibiotics.
"Antimicrobial stewardship is one of the most important public health issues facing the profession," Jessica Vogelsang, AAHA Chief Medical Officer, said in the press release. "Veterinary teams play a critical role in protecting the health and welfare of people and pets, so we are pleased to present tools to simplify that journey."
The AAHA, founded in 1933, awards accreditation status to veterinary hospitals in the United States and Canada. Accreditation in veterinary medicine is voluntary.