Western Australia's gun ownership laws are set to be overhauled after it was revealed the number of licensed firearms in the state had soared by 60 per cent, with a gun owner on close to every suburban street.
A WA Police map showed around 3.4 per cent of the population, or 89,000 people, hold gun licences. They possessed, on average, four firearms each – which reflected national figures.
And while the number of licensees remained steady, the number of registered guns in the state had increased from 218,765 guns in WA in 2009 to 349,492 in January 2022.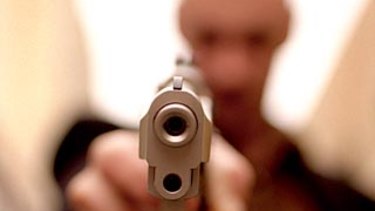 Police Minister Paul Papalia said new laws would look at strengthening gun storage and training requirements, and grant police greater powers to reject or cancel gun licences if an applicant was a convicted criminal.
"There is something like 350,000 firearms out there, a hell of a lot of them are publicly lying around, mostly unused, if not all, in a state that is very attractive for a criminal to steal," he told Radio 6PR.
"They then get into the black market and they become a potential weapon in a crime."
Mr Papalia reassured law-abiding, responsible licence holders that they would not be impacted by the new legislation. It was expected to take a year to draft, and would include a public consultation period.
The proposed changes come after a number of public shootings involving outlaw motorcycle gang members.
In December 2020, former Rebels boss Nick Martin was assassinated by a single sniper bullet while watching the drag races at Perth Motorplex with his family.